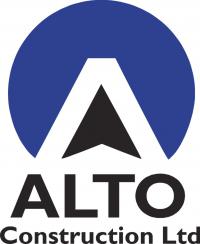 Alto Construction Ltd.
Alto Construction provides a wide range of construction and maintenance services for the mining and petrochemical industries in Canada and abroad.
Backed by a record of excellence in safety and performance, we serve as a prime contractor for site preparation, construction management, construction services, scheduling services, dismantling and reinstallation, facility relocation, facility maintenance, facility operation and training.
---
More About
Alto Construction Ltd.
---
Photos
Alto Construction Ltd.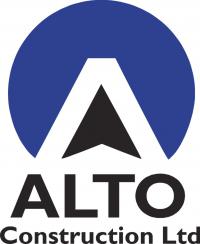 Technical Capability Summary
Building Finishing - Doors & Hardware
Industrial
Non Conventional oil and gas Engineering
Buildings Civil Mechanical Structural
Pipeline
Construction