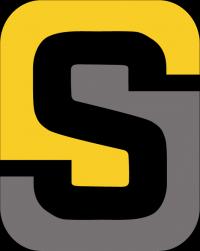 Supreme Steel
Supreme Steel- Exceptional people. Enduring relationships. Extraordinary solutions.

Since 1972, Supreme has been transforming landscapes across western Canada and the United States. We tackle the biggest challenges with heart, smarts and cutting edge technology.

Supreme is a family company that has grown to be one of North America's leading steel solution providers. We've done it by delivering great service and outstanding solutions—made right, on time. Because at the core of our business is genuine care for our partners, our people and our work.
---
More About
Supreme Steel
■ Detailing ■ Estimating ■ Engineering ■ Fabrication ■ Erection ■ Design-Build ■
---
Photos
Supreme Steel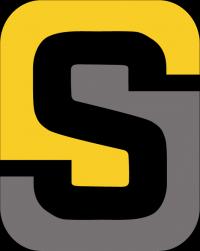 Additional Location #1
1 North Corman Industrial Park
Saskatoon, Saskatchewan S7K 3P5

View in Google Maps
Technical Capability Summary
Construction
Bridge & Steel Building Bridge & Steel Building - Install Bridge & Steel Building - Supply Industrial Buildings - Steel Pre-Engineered Steel Structures Pre-Engineered Steel Structures - Design Pre-Engineered Steel Structures - Engineering
Conventional oil and gas Engineering
Structural - Steel
Mechanical & Piping
Pipe - Steel Pipe - Steel - Design Pipe - Steel - Engineering Pipe - Steel - Installation Pipe - Steel - Service Pipe - Steel - Supply
Mining
Steel Fabrication Steel Fabrication - chutes & ducts Steel Fabrication - grizzlies Steel Fabrication - hoppers Steel Fabrication - pump boxes Steel Fabrication - tanks
Mining Engineering
Railroad - Steel
Non Conventional oil and gas Engineering
Structural - Steel
Roofing
Metal Roofing
Services
Fabrication
Supplies
Pipe - Steel